Frame every
moment.
Add photos right from your phone,
from anywhere in the world.
Shop Now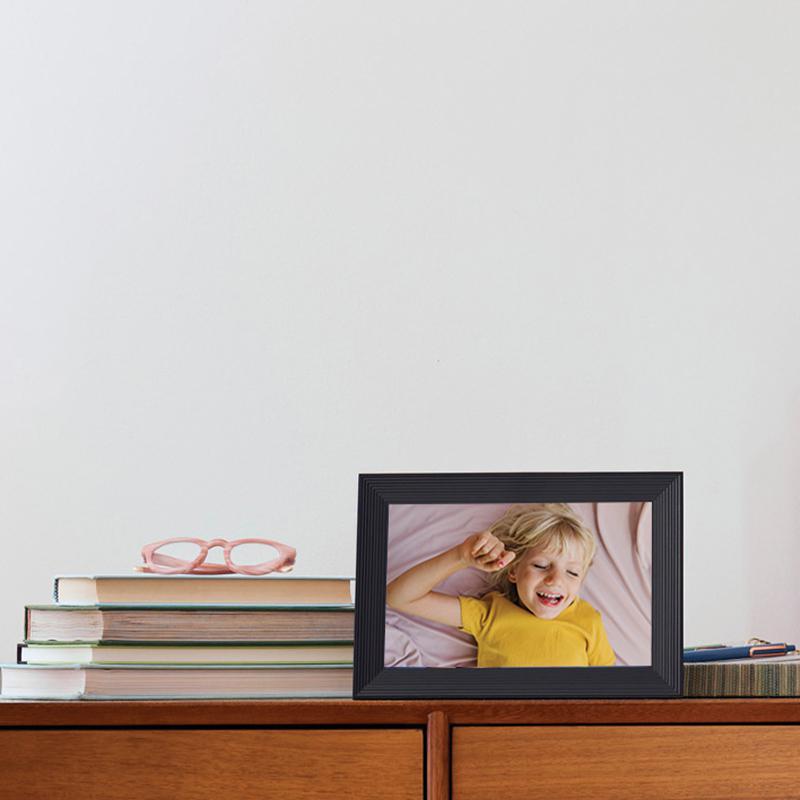 EFFORTLESS SETUP & SHARING
Aura makes sharing photos & videos delightfully simple.
Download App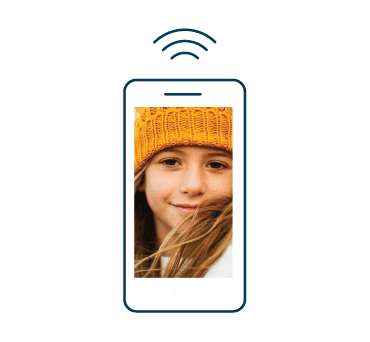 Connect frame to wifi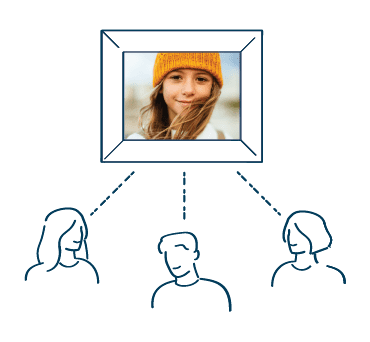 Invite Family
WHY AURA?
From phone to frame,
enjoy all your memories with ease
Unlimited storage, no fees
Share 10,000+ photos & videos worry-free with no storage limit. Easily invite family and friends with the Aura app. No memory cards, no subscription fees.
Private & secure
Aura keeps your photos secure and makes it easy to control who has access to your frame.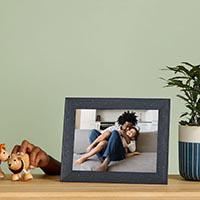 Picture perfect
Meticulously calibrated for color and brightness, our state of the art displays eliminate screen fatigue and ensure your photos look like the real deal.
Choose how you share
Share photos the way you want, from anywhere
Use the Aura app for iOS or Android
Send to the frame's unique email address
Upload directly from your computer
Everyone loves Aura
Over 4,300 5 star reviews
My niece and nephew gifted me a frame for my birthday. Truly, it is happiness in a frame. — Debbie R.
I live in Florida with 7 kids living in other states. I love that they can send me a photo at any time! — Jeannie B.
I have given these frames as gifts for years. I ALWAYS get multiple calls about how it's the best present ever. — Becky M.
It's wonderful to see the favorite memories and the latest adventures of our daughters, who are thousands of miles away. — Cheryl B.
This product actually delivers moments of joy. — Colin S.
We just gave a frame as a wedding gift and I enjoy knowing that the newlyweds will get to store a lifetime of memories. — Beth R.
My husband bought this as a mother's day gift and I absolutely LOVE it. — Christy P.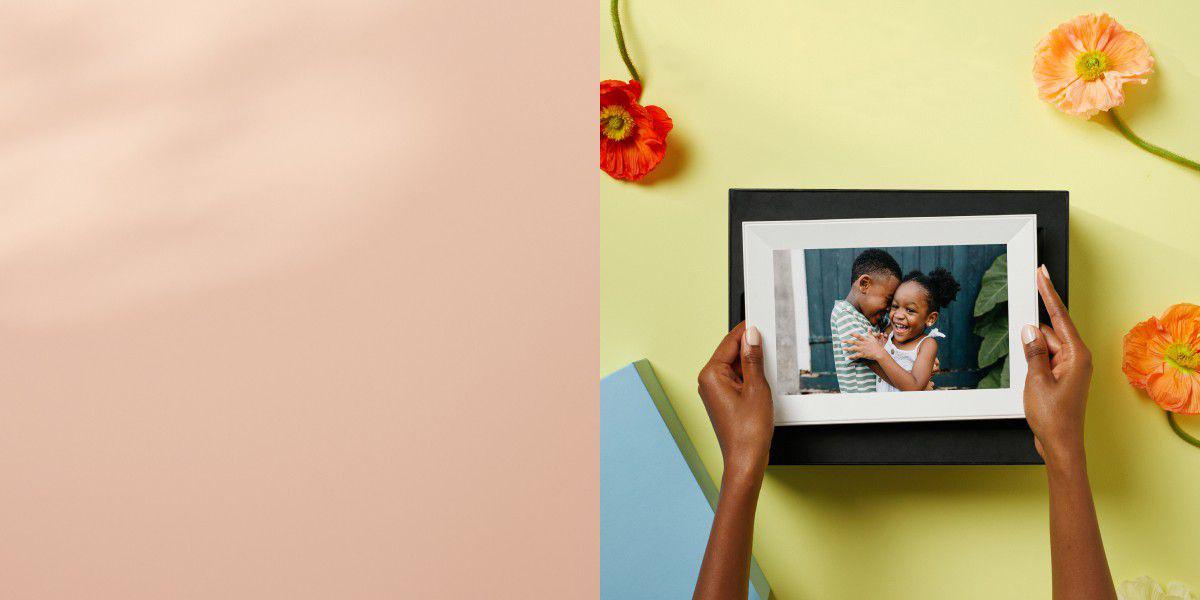 Gift Aura
Order an Aura digital photo frame, preload it with photos, and add a gift message. Invite friends and family to share their favorite memories, too.
Learn More
We use cookies and similar technologies to
recognize repeat visits
and
measure the effectiveness of campaigns and analyze traffic
. To learn more about how we use your data visit our
Privacy Policy
. By clicking "Accept" on this banner you consent to the use of these technologies unless you have disabled them.